At the MP Group, we understand the maritime industry inside out. We're not just a collection of independent brands; we're a dedicated team with strong partnerships across shipyards, owners, and suppliers.
Our mission is to ensure your success through our unique blend of extensive theoretical knowledge, practical experience, and an extensive network. We always focus on delivering top-quality results for you.
When you partner with the MP Group, you're getting more than just a service provider. We take care of the total project, adding significant value both on the technical level and in process and project management. With our vast knowledge and experience, we guide you through every step, from the creative phase to project execution and the commercial process.
And we're not alone in this. We have the support of experienced naval architects and engineers from Marimecs, giving the MP Group the agility and flexibility needed to launch your new build, conversion, or refit project. Your vision is our priority, and we're here to bring it to life.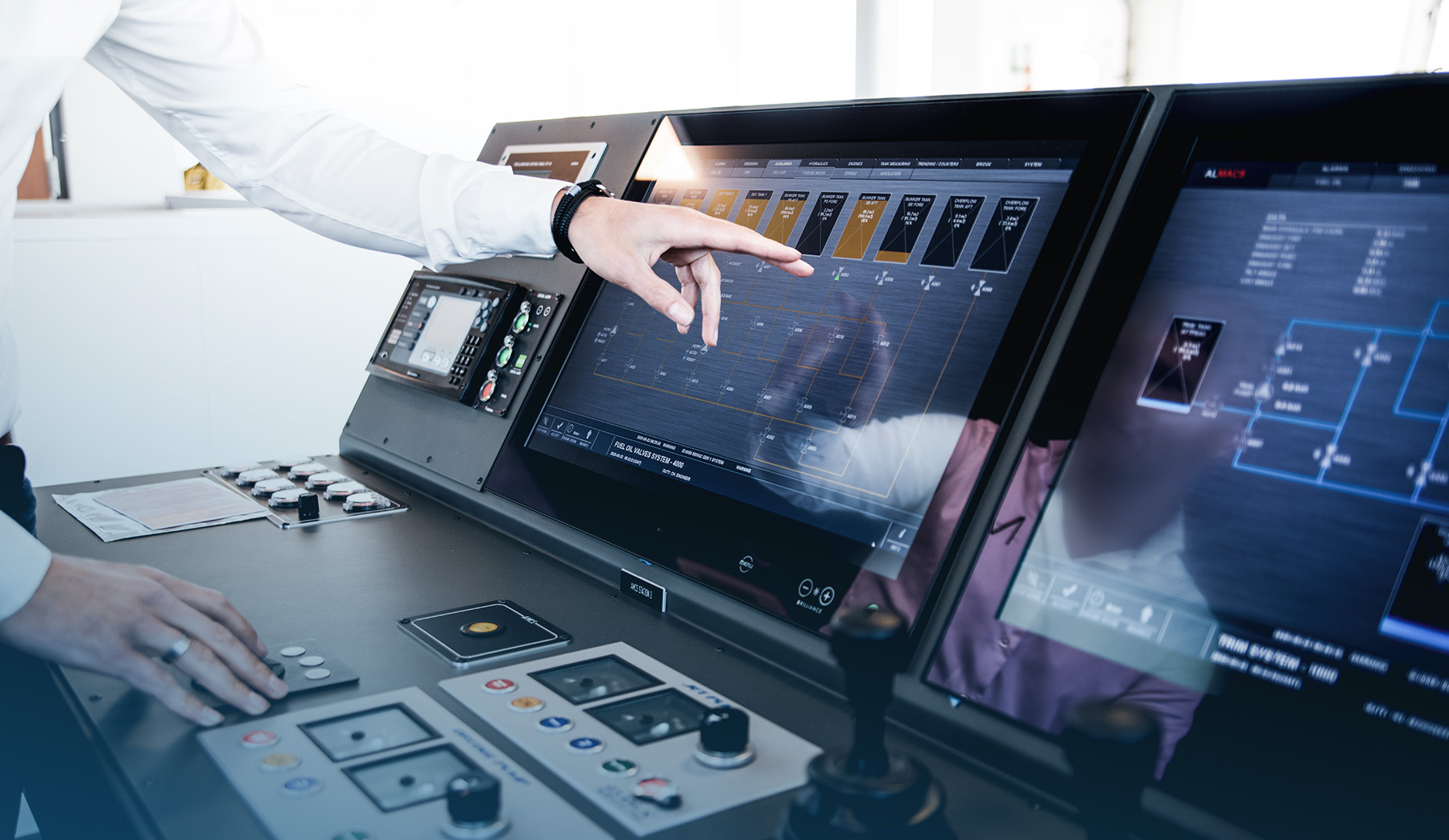 Maritime Expertise at Your Service
Your Success, Our Mission
Would you like to know more?
Please contact Jelle Grijpstra, CEO of the MP Group or visit our brand websites for further details about their services.